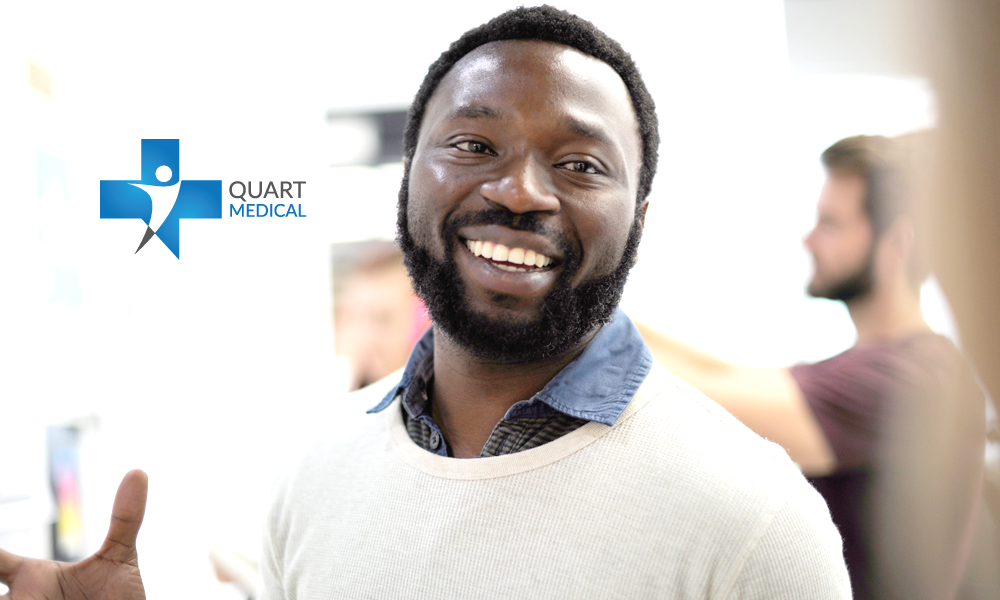 Landmark CAET conference in Victoria
The 2018 CAET conference in Victoria marks a landmark moment for CAET as it relaunches as the Nurses Specialized in Wound, Ostomy & Continence Canada (NSWOCC).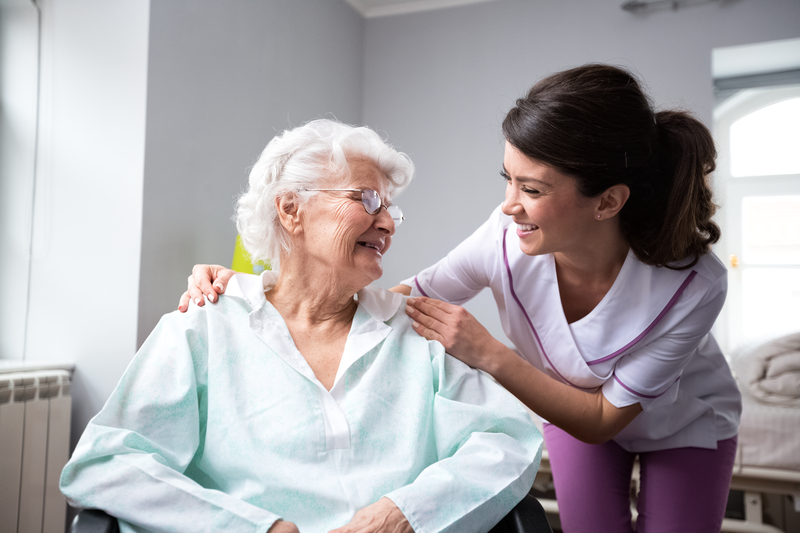 Compression sleeve case study in edema
Compression is recognized as the gold standard for management of edema with venous leg ulcers. We summarize the compression sleeve case study poster by Suzie Ehmann titled Bridging the gap between compression and exudate management in lower extremity wounds.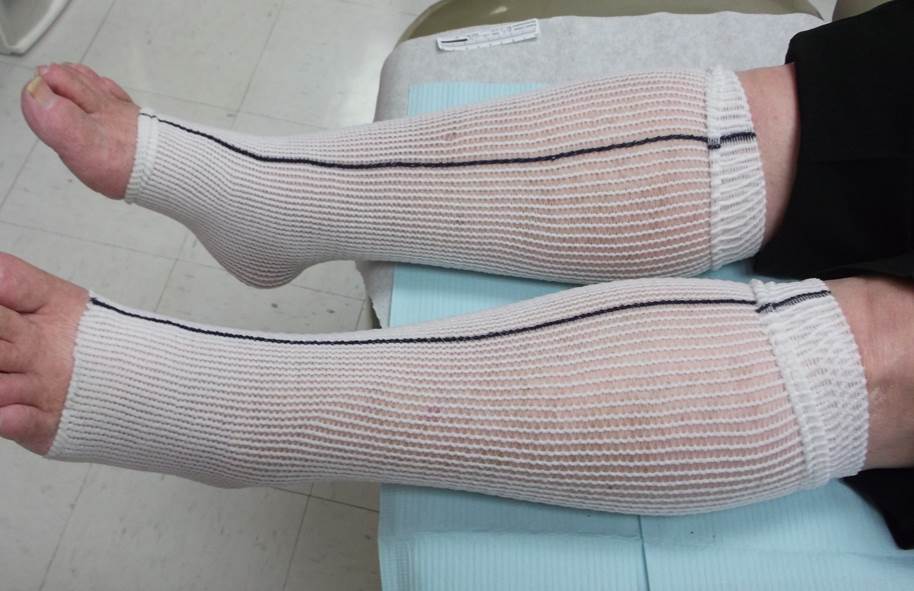 Wounds Canada – new Dr Sibbald study
New clinical evidence regarding EdemaWear will be presented by Dr Sibbald in our Quart Medical booth at the Wounds Canada (CAWC) annual conference.  Dr Gary Sibbald will be in the Quart Medical booth discussing this latest results at these times Friday, November 17 between 4.45…